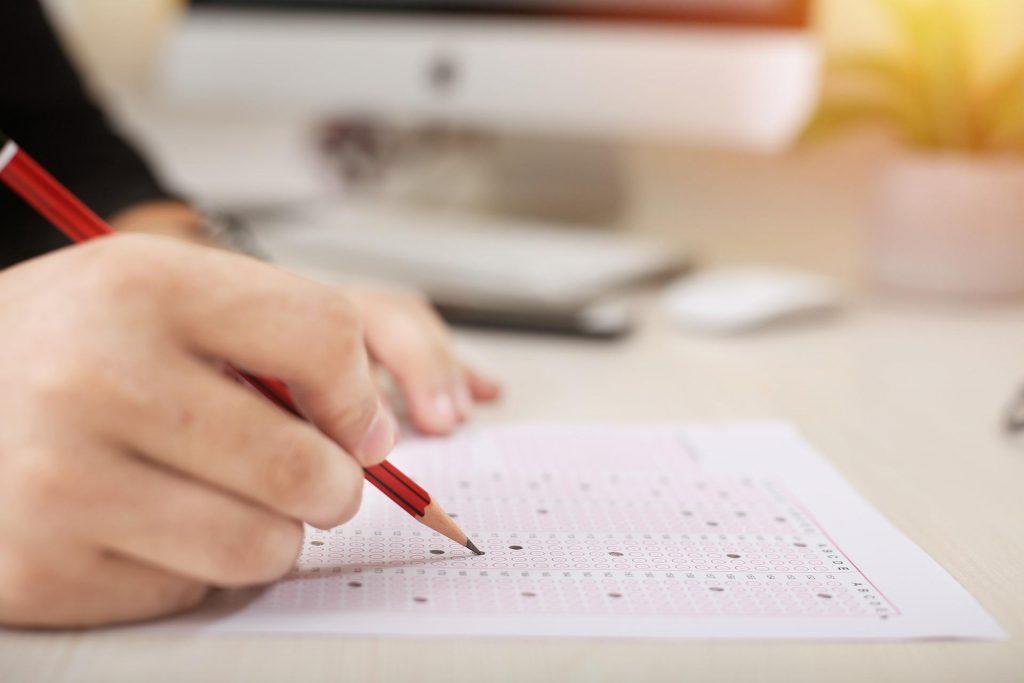 In this blog and podcast, the Pearson English panel and Anna Hasper discuss what testing and assessment really and why they are so important. We continue our chat about assessment options available and end with some tips about teaching exam classes.
If you are teaching Cambrdige exams check the webinar below which focuses on the revised versions of FCE, CAE and Cambridge English: First for Schools, which go live in 2015. It is aimed at teachers who are preparing candidates for these exams. The presenters will concentrate on the formats and timings of the exam in […]
If you are looking into taking IELTS in the future or are teaching IELTS, check out the site below to get some inspiration and ideas about what to focus on when preparing for the IELTS exam. Happy IELTS-ing!